ESSEX — The idea might seem strange to some owners, but feeding your furry friends raw pet food could become popular in the near future. One recently-opened shop in Essex Junction, Rolling Meadows Pet Supplies (RMPS), would be ahead of that curve if it does begin to garner more traction.
For the last year, co-owners Michelle Thomas and Dani Sweet had been selling their products to pet stores in Burlington and Montpelier, as well as a veterinary clinic in Montpelier, and wanted to set up shop in a brick-and-mortar location. They found a convenient location on VT Route 15, just a fetch stick's throw across the train tracks from the Essex Dog Park, and officially opened for business Oct. 17.
Where is it located, and when is it open?
RMPS can be found in the commercial building located at 159 Pearl Street, its Suite 8 being at the easternmost end of the storefront.
The pet supplies store is open from 10 a.m. until 7 p.m. Tuesday through Thursday and from 11 a.m. until 4 p.m. Friday through Sunday; it is closed on Mondays.
What will I find there?
Right near the counter is a standup freezer which houses Rolling Meadows Raw, a line of pet food Thomas has been making for about a year. She uses chicken from New Haven's Misty Knoll Farms as well as fresh, high-quality beef liver and rabbit from other local sources, to make small batches of wet food — in patty and ground varieties — and bags of dry food.
There are raw, meaty, frozen bones for the chomping and all-natural treats and chews. RMPS also carries supplements and CBD animal products aimed at improving pets' diets and supporting their nutrition.
But the store has more than just things to eat.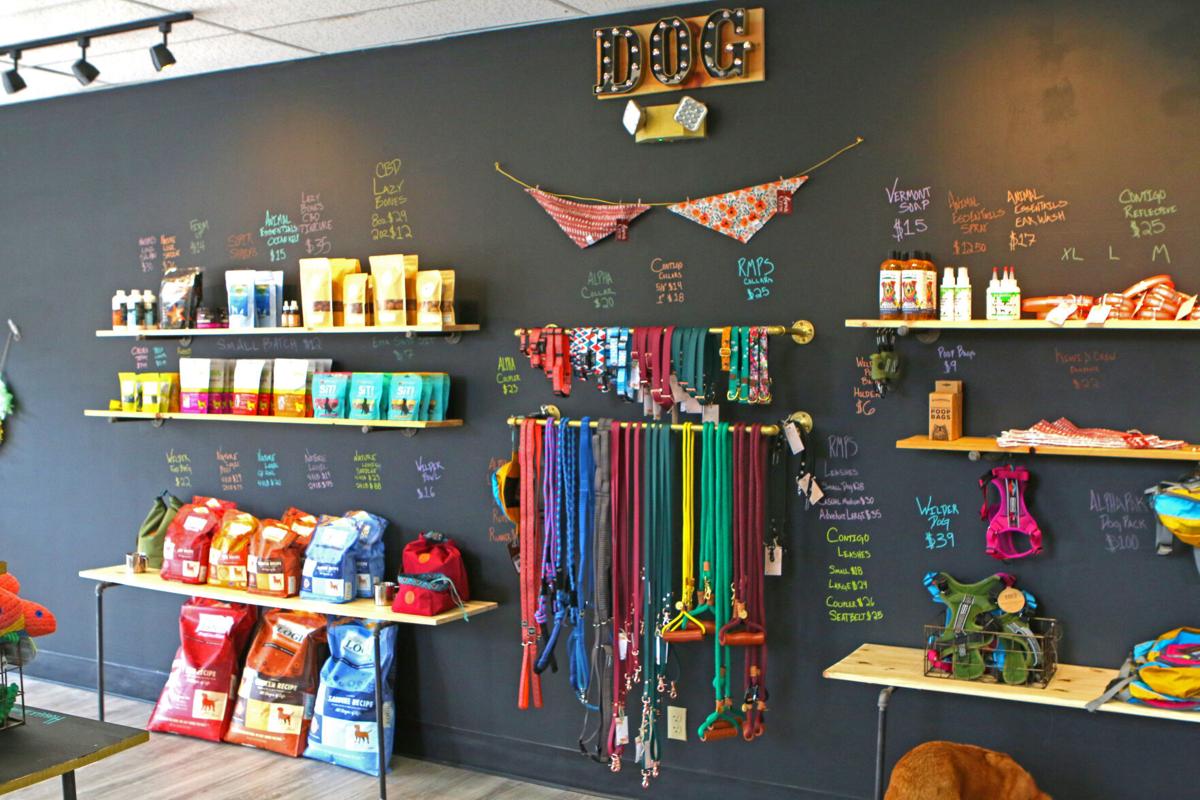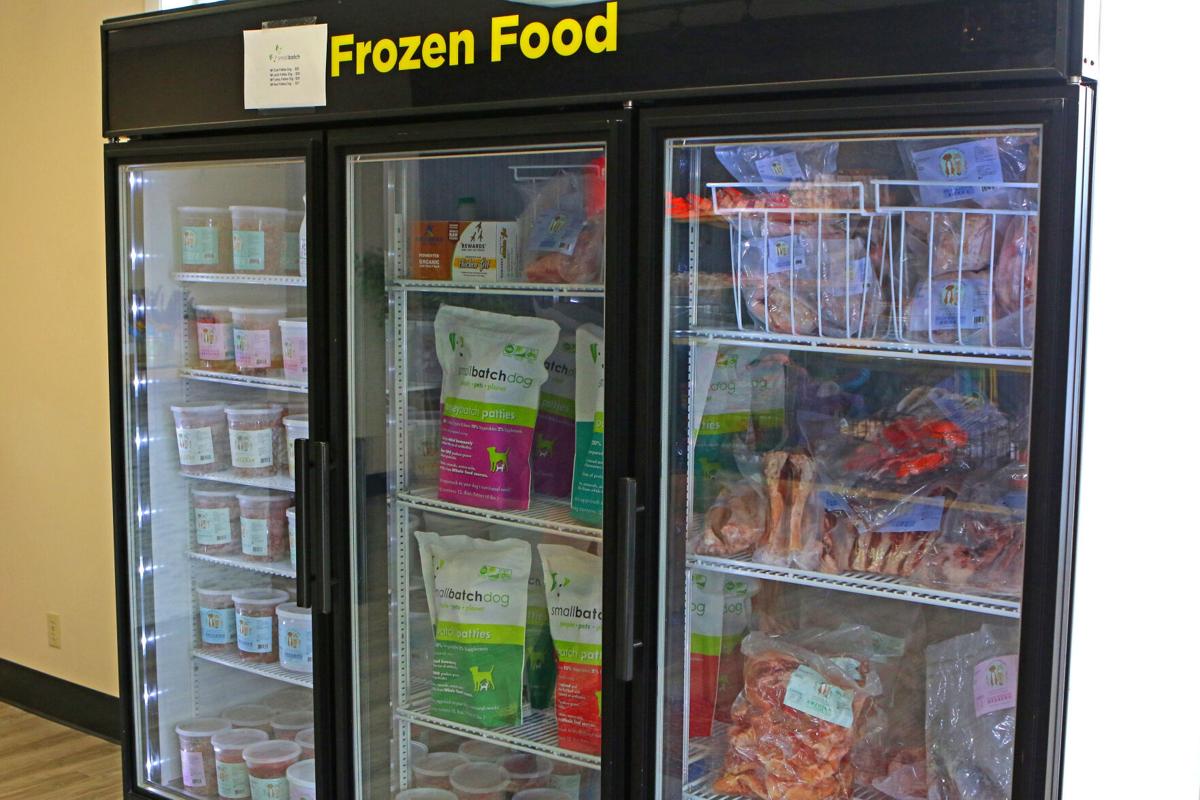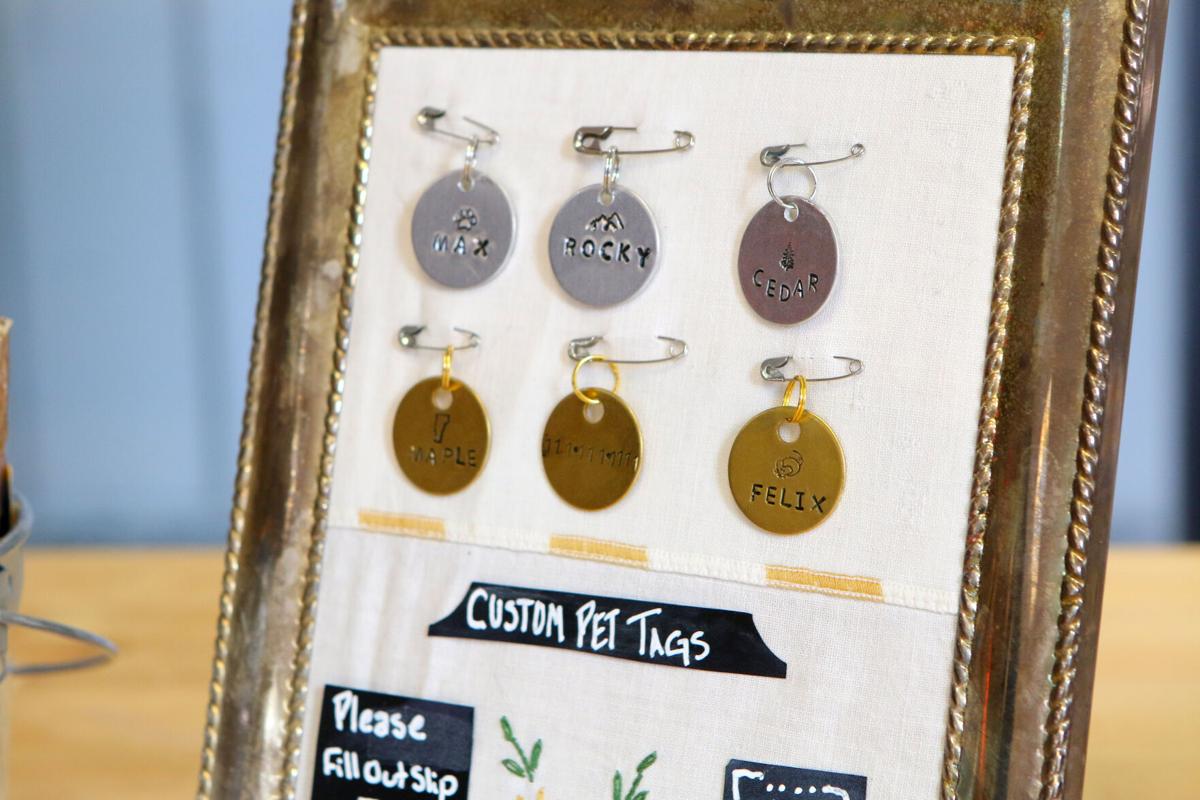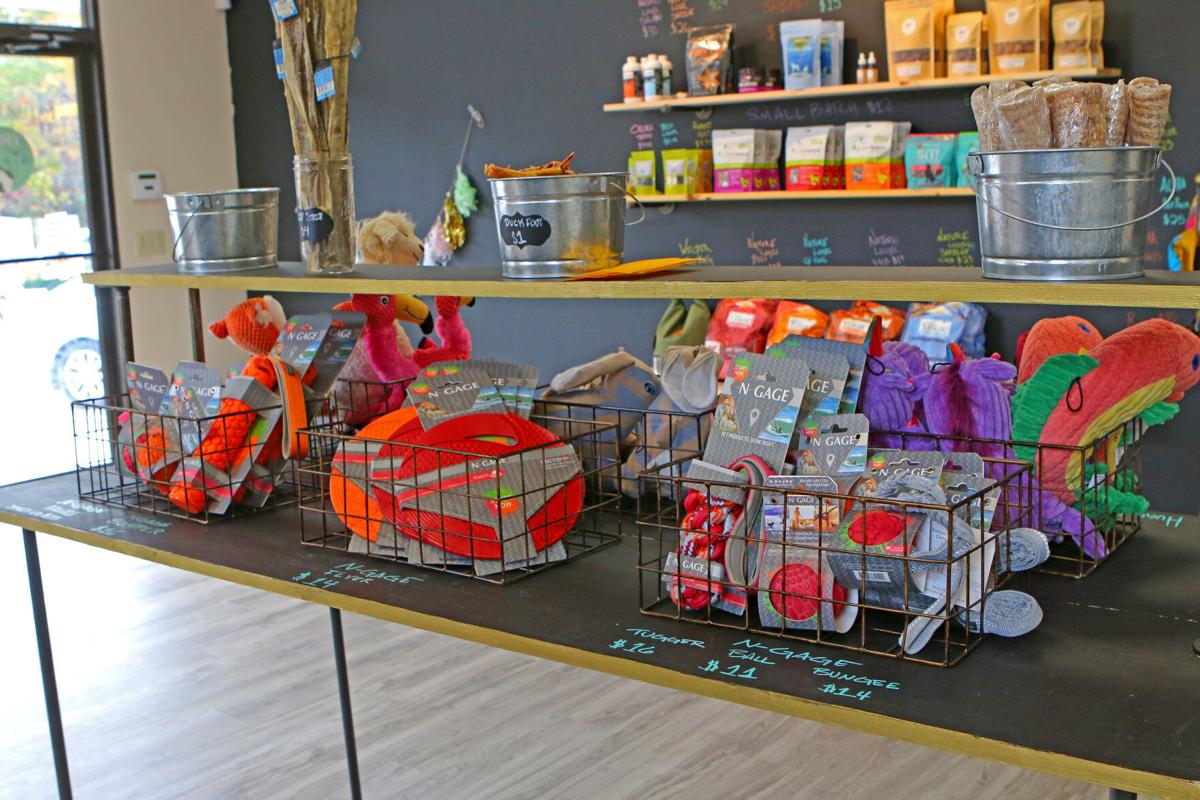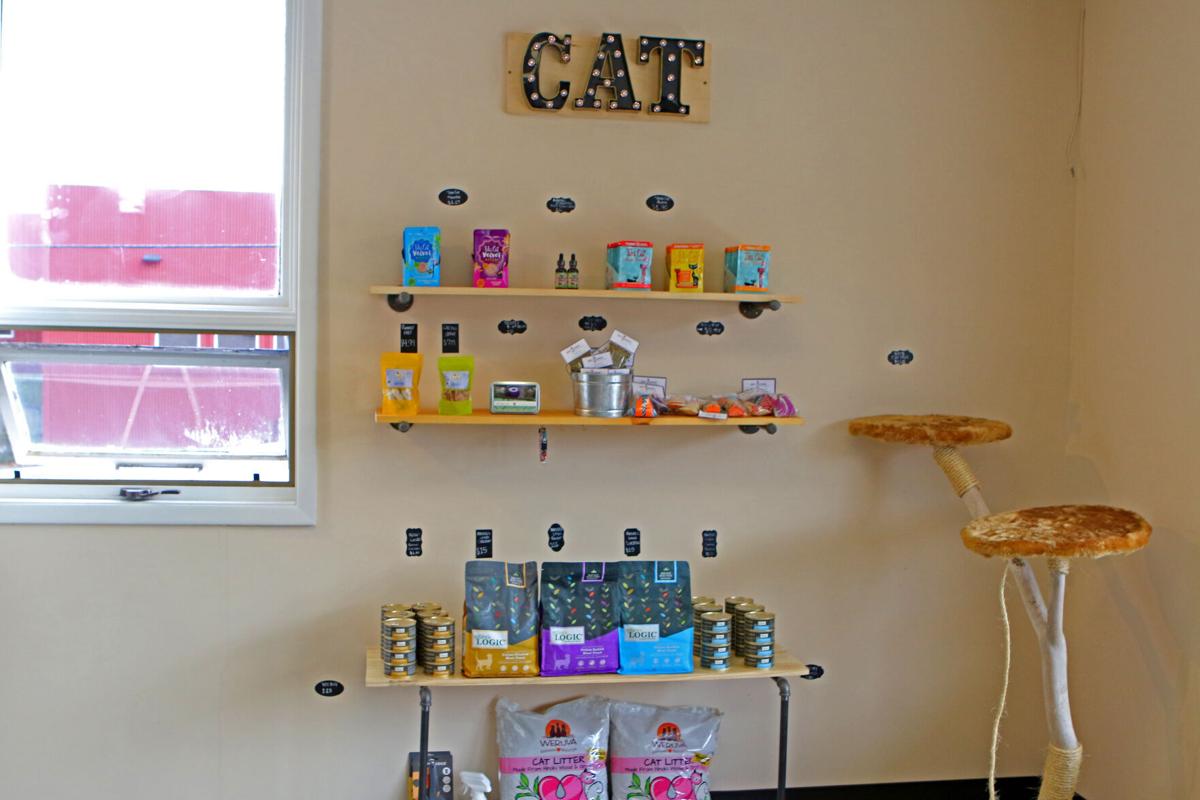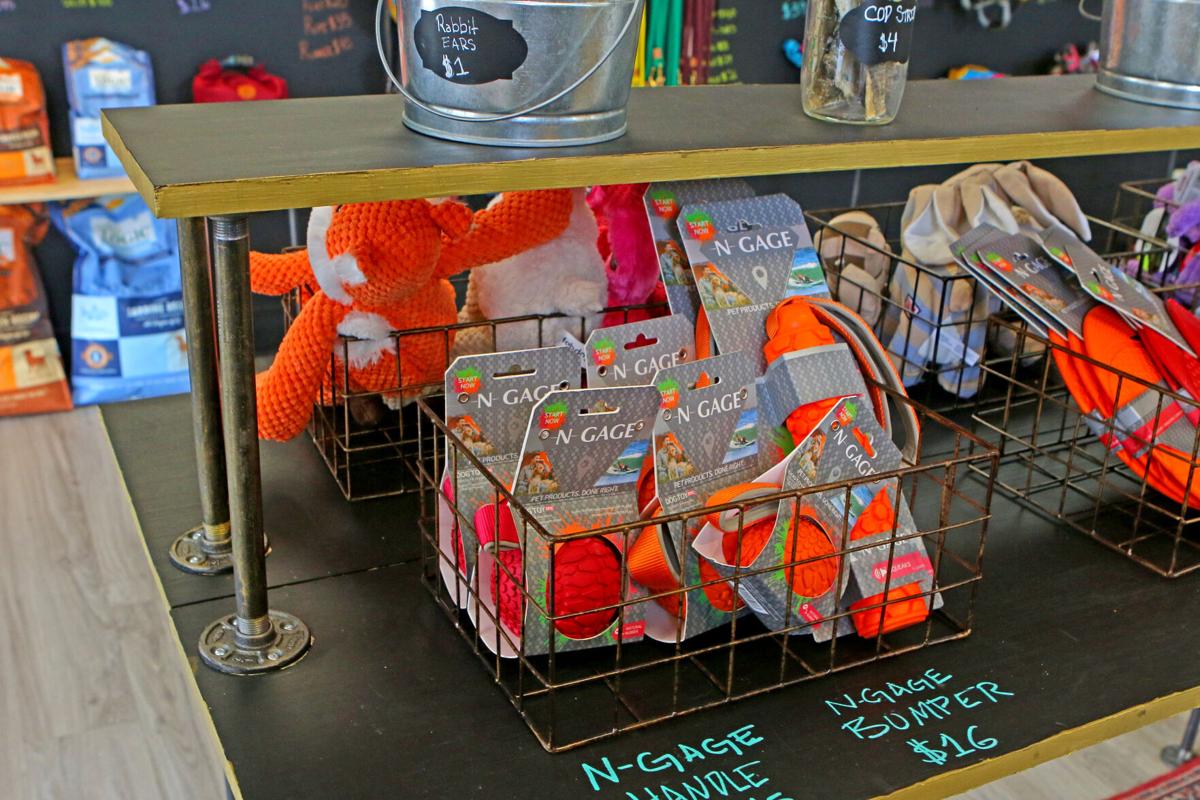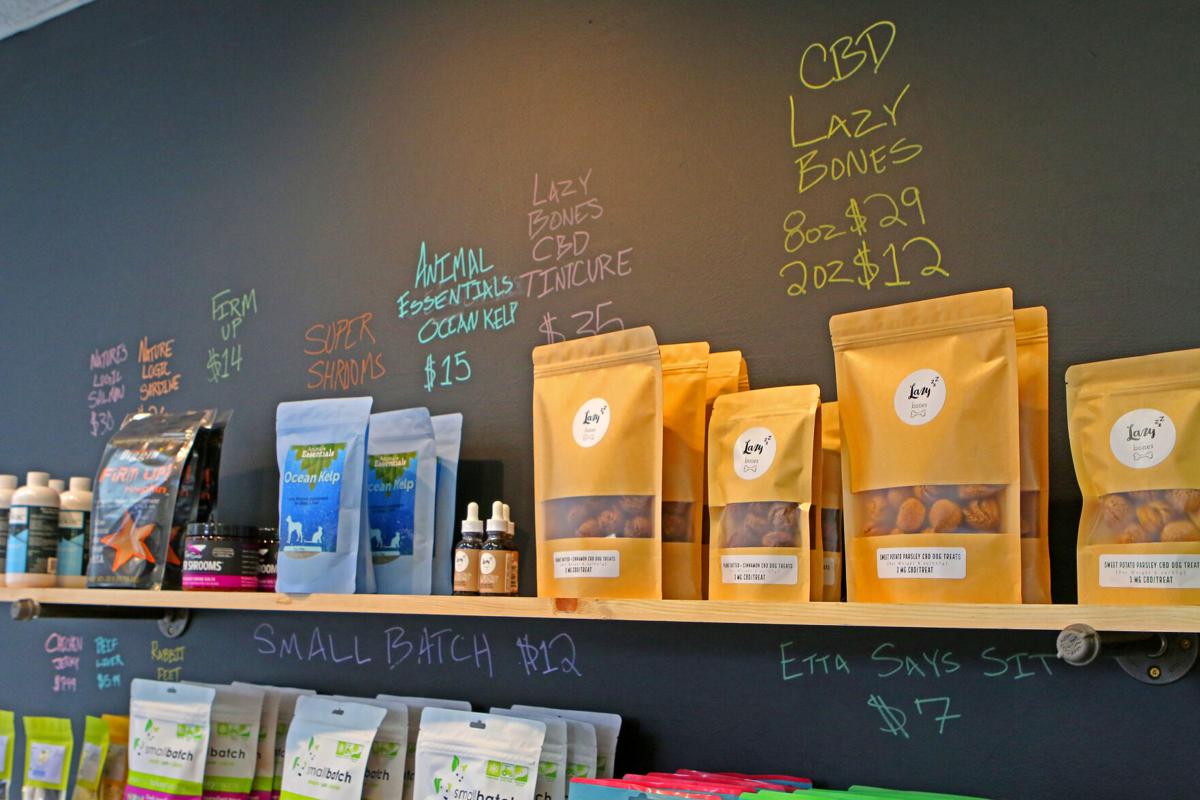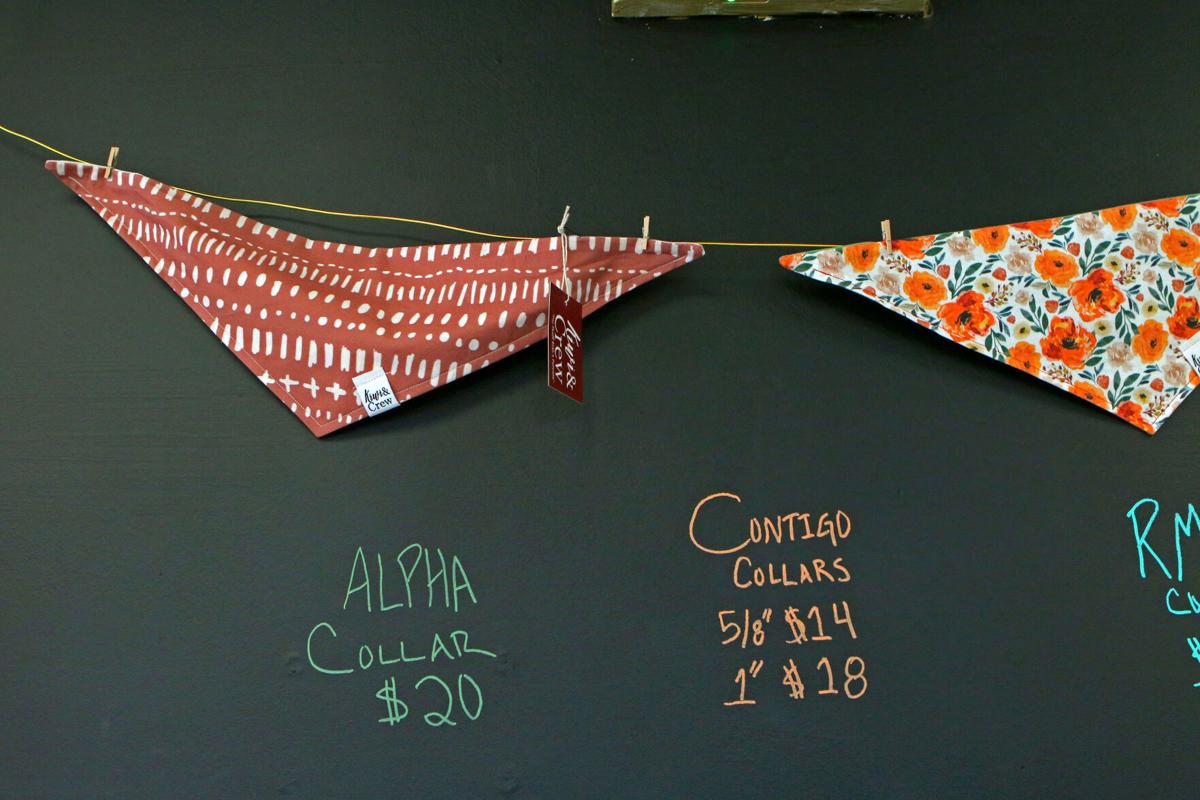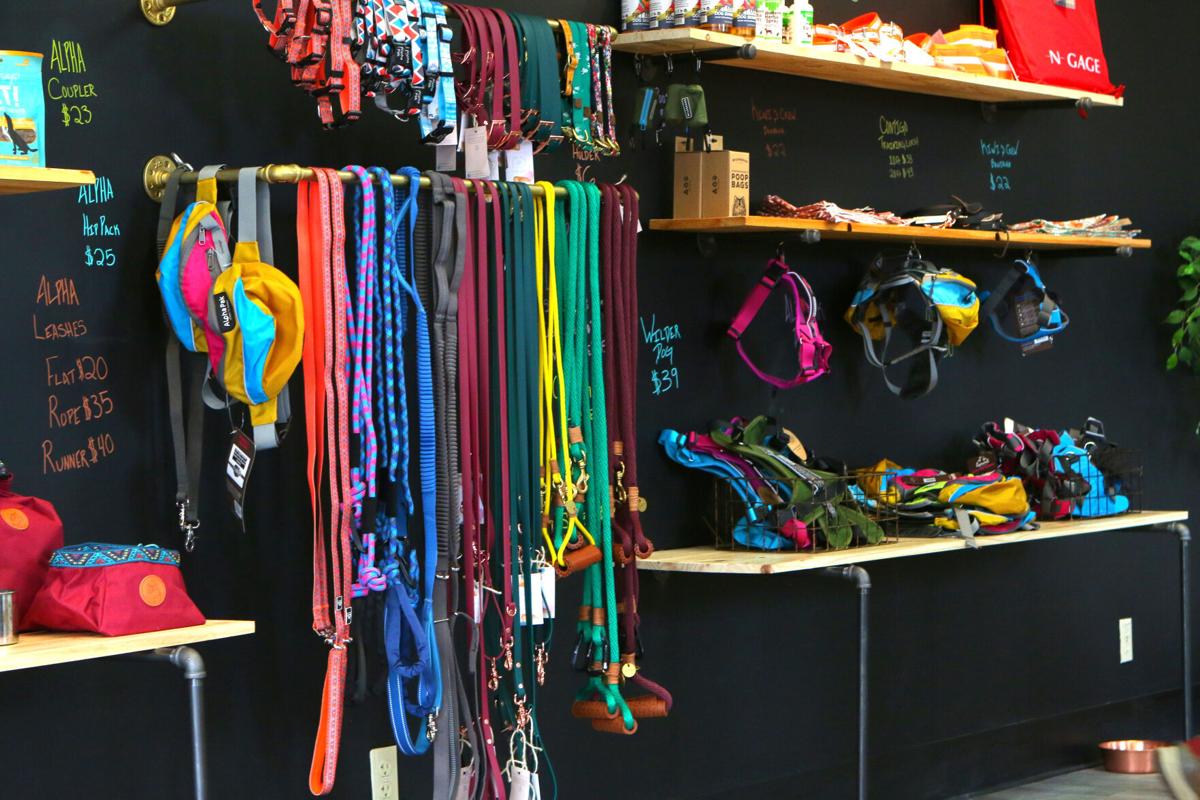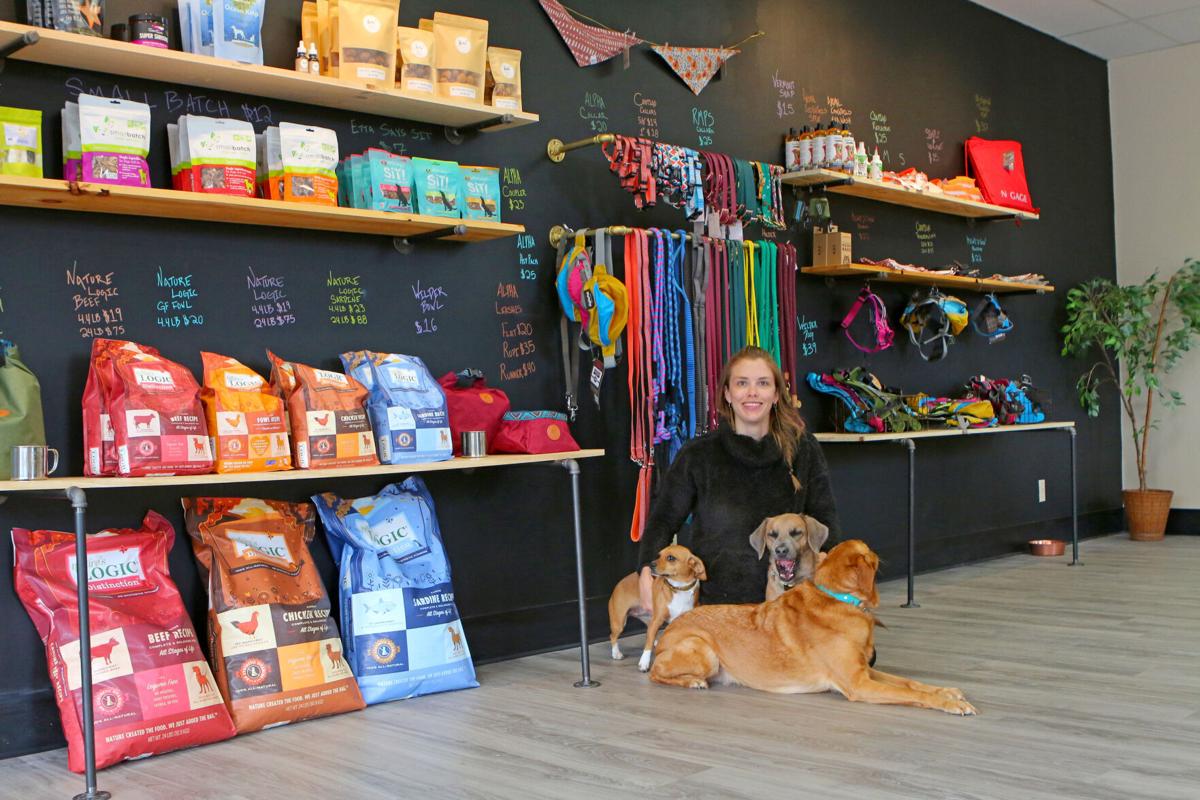 At Rolling Meadows, you can find different toys and gear for active pets and owners — such as hiking utilities — along with handmade collars, leashes, and customized pet tags made by Sweet herself.
Why raw pet food?
Thomas, who has a degree in veterinary technology and worked as a veterinary technician for over 15 years, says she's been feeding her own animals raw pet food about that long and thinks it's extremely beneficial.
She says there's less processing in what she sells compared to traditional pet food, and the raw style doesn't contain as many carbohydrates — something Thomas said that dogs and cats don't need high levels of. She does admit, however, that there is still some controversy around the idea and said that there's still research being conducted which could definitively prove raw pet food's benefits.